Cold Brew Combination|Cold Brew Tea Kettle + Tea Bags
Description
Spero Tea Portable Cold Brew Bottle Simple and lightweight Large mouth for easy washing
Passed SGS inspection and passed the high quality
| Product Description |
The highly transparent PET material can observe the original tea leaves stretching at any time, and the flavor of the tea soup in the bottle changes
Drink 500ml large capacity
Lightweight weight of only 52g
Made in Taiwan / Designed in Taiwan
Always have a bottle of cold brew tea in the refrigerator, and when you return from outside, it is the healthiest refreshing drink.
1. Avoid temperatures exceeding 60°C when using
2. Do not pour boiling water directly into it to cause damage.
3. Not suitable for microwave, dishwasher and oven.
1. Wash with regular water or a mild detergent.
2. Do not use a steel brush for brushing.
Start making your own sweet cold brew tea with Spero Tea now!
How to make cold brew tea?


1. Prepare a 500ml cold brew tea bottle
2. Put 1 bag of tea or 3~4g of tea leaves, pour cold water at room temperature until full
3. Refrigerate for 4-8 hours, then drink
Stop drinking beverages but don't want to drink water
A cup of 700cc full sugar bubble tea has about 62 grams of sugar; half sugar bubble tea has about 45 grams of sugar; light sugar bubble tea has 40 grams of sugar.
Sugar tends to synthesize lipids in the liver, leading to fatty liver, increases appetite, increases food intake, and leads to weight gain, increases uric acid concentration, and increases the risk of gout. Long-term use can easily increase the risk of various chronic diseases.
New choice for sugar reduction!!!
, Various teas with no burden to choose, let you drink healthy and happy
We want to create
Smart tea to drink good tea to help you check the quality of tea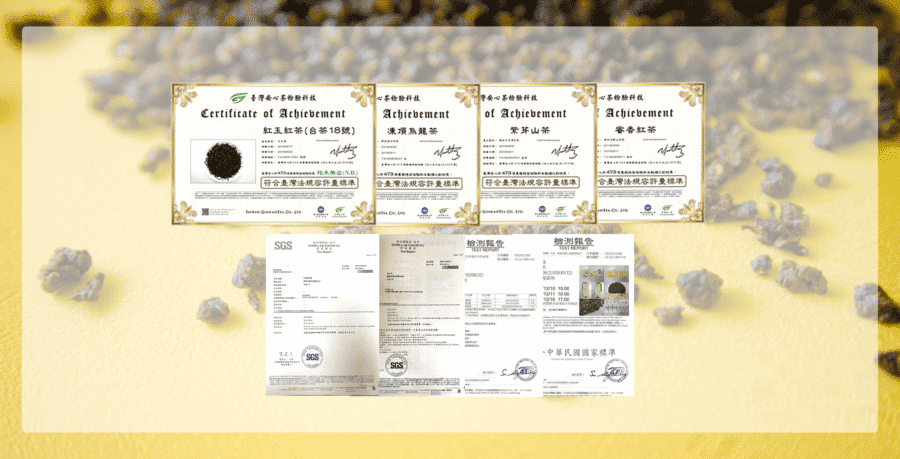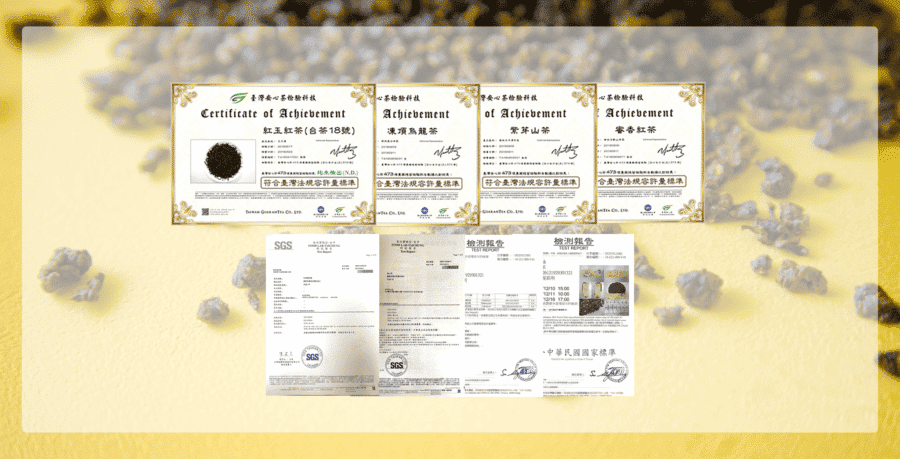 Pesticide residue testing is qualified, health and safety are guaranteed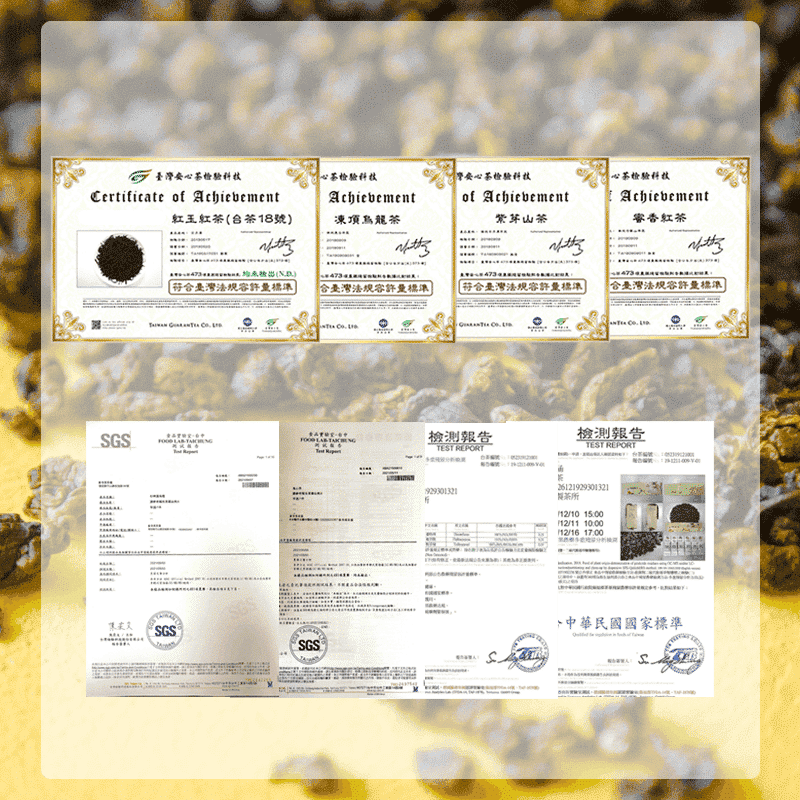 Pesticide residue testing is qualified, health and safety are guaranteed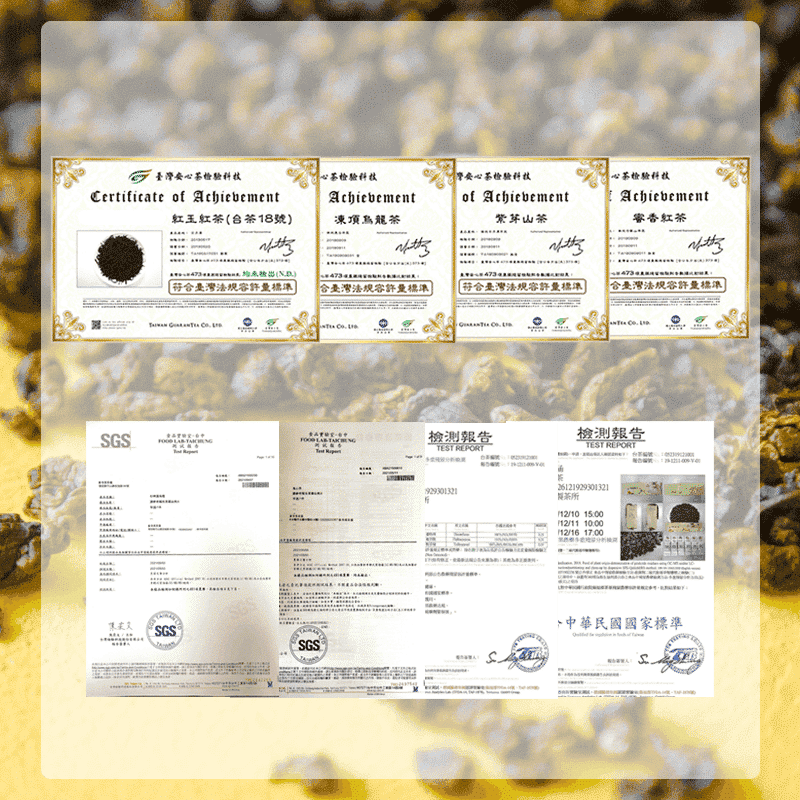 Pesticide residue testing is qualified, health and safety are guaranteed
No synthetic chemicals are used in the production process,
Genetically Modified Organisms and Products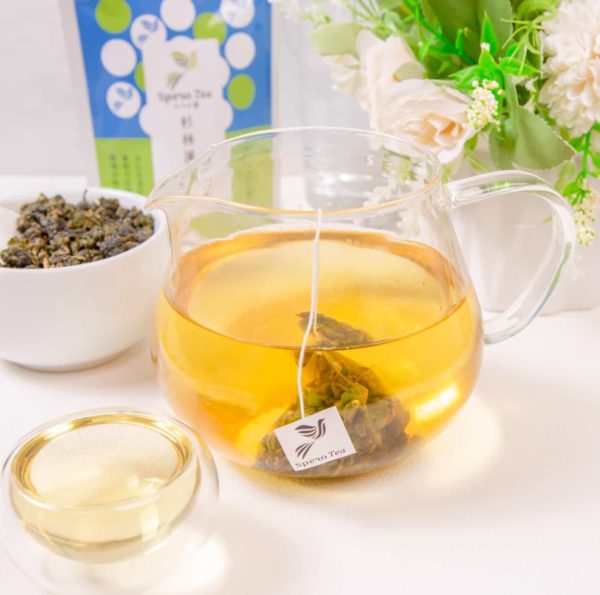 Shanlinxi Tea Certified 100% Taiwanese Tea
Each tea product contains production and sales history and is delivered directly from the place of origin every season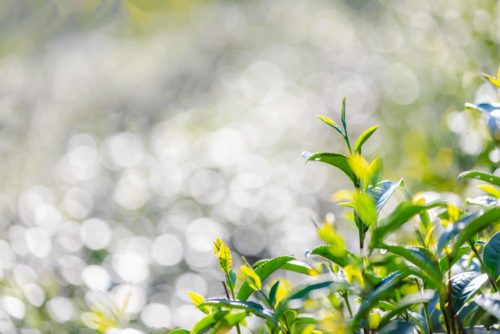 Natural farming friendly farming
, No pesticides, fertilizers, herbicides are used